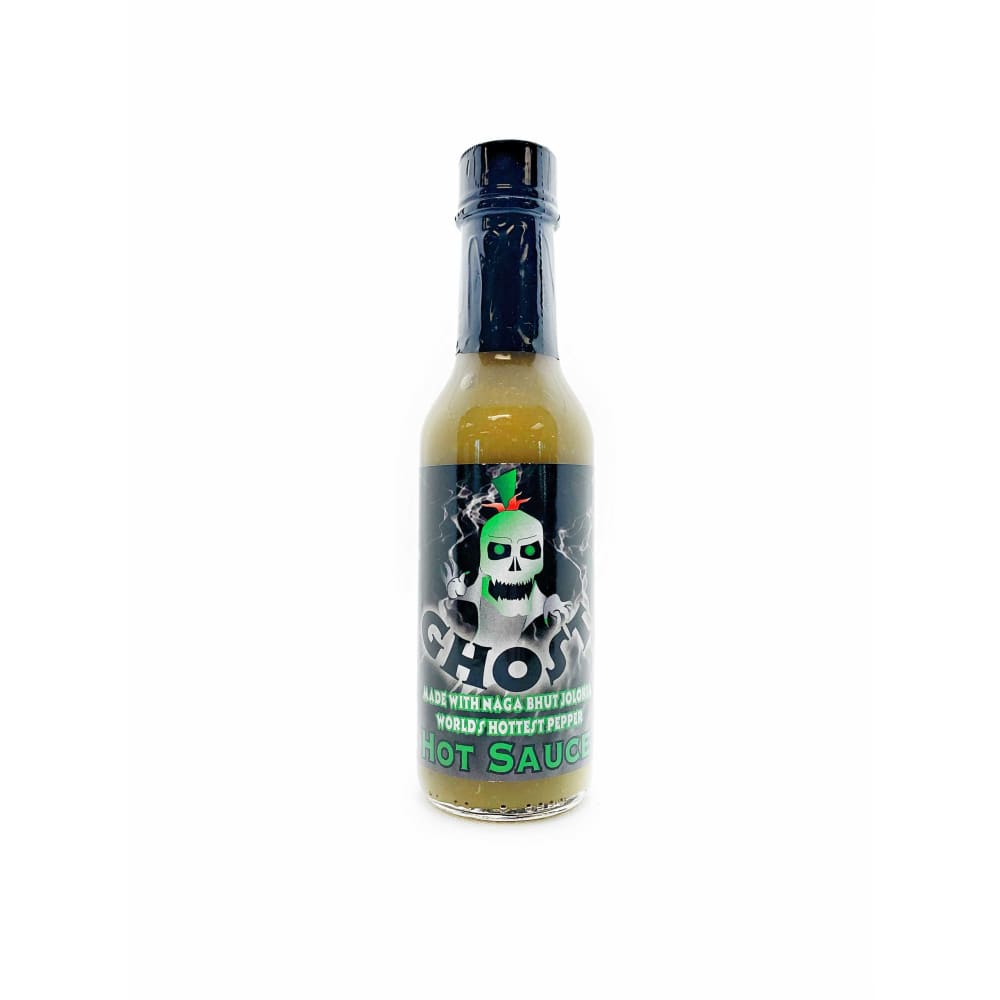 My favorite hotsauce of all time.
I looked across two countries for a supplier of this sauce (I refused to pay 20$ for it)
I then ordered them out of stock!
This is full of flavours that I can't say iv had in any other sauce. It's hot enough to make me feel the heat. Yet - gentle enough that my 70nyear old mom can use it sparingly for its robust flavour.
This is the bar I compare all other sauces to. Nothing has ever beaten it.