Falton Pineapple Hot Sauce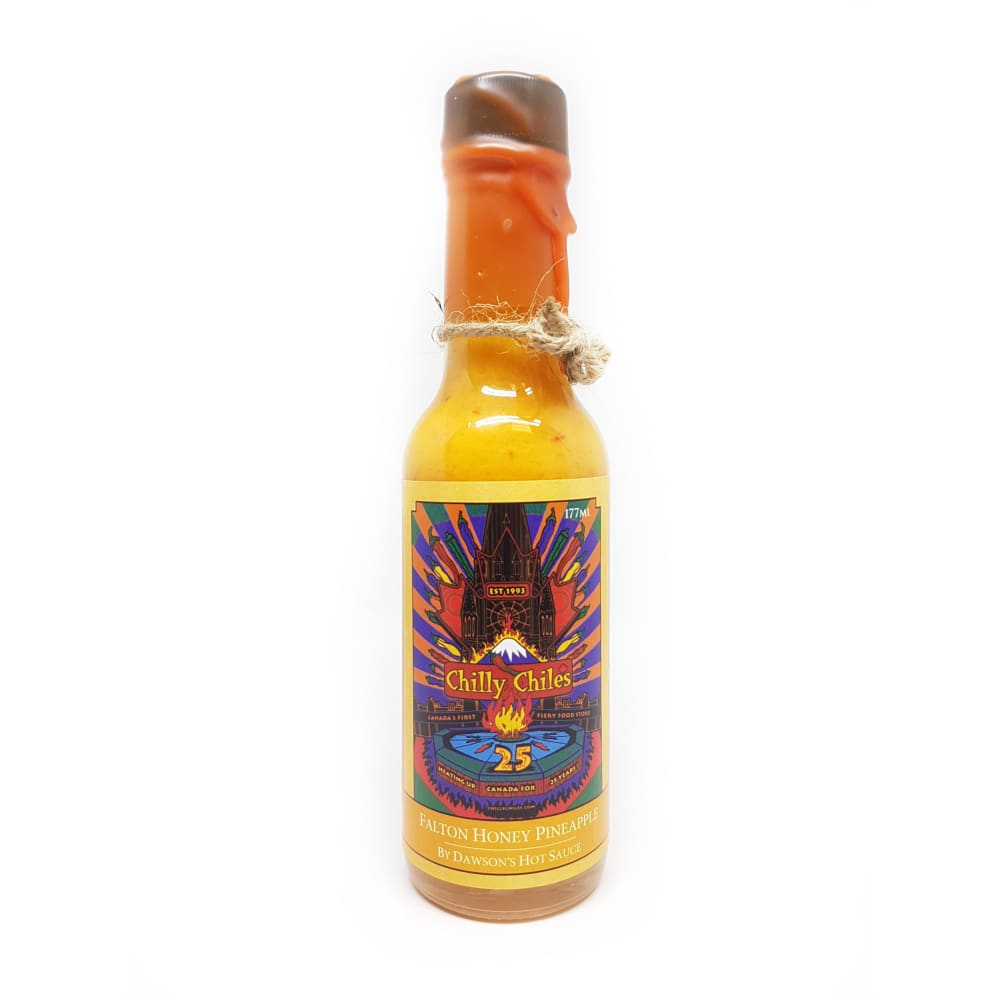 Amazing hot sauce
Just perfect amount of sweetness and heat. Delicious hot sauce.
Just when you thought Ham can't get any better
Falton pineapple
I normally hate pineapple but this sauce is the bomb!! So many flavours happening! Excellent with everything...give it a try
Great flavour
Great flavour, real chunks of pineapple, and just the right amount of heat. A little pricey for the size, but worth checking out.
Best pineapple based sauce I've tried.
Dawsons make really good flavorful sauces and I think this might be their best. Not high up there in terms of heat but the flavor of this is outstanding. I have tried a fair few pineapple hot sauces and I think this is the best I've had.