Born To Hula Reaper of Sorrow Hot Sauce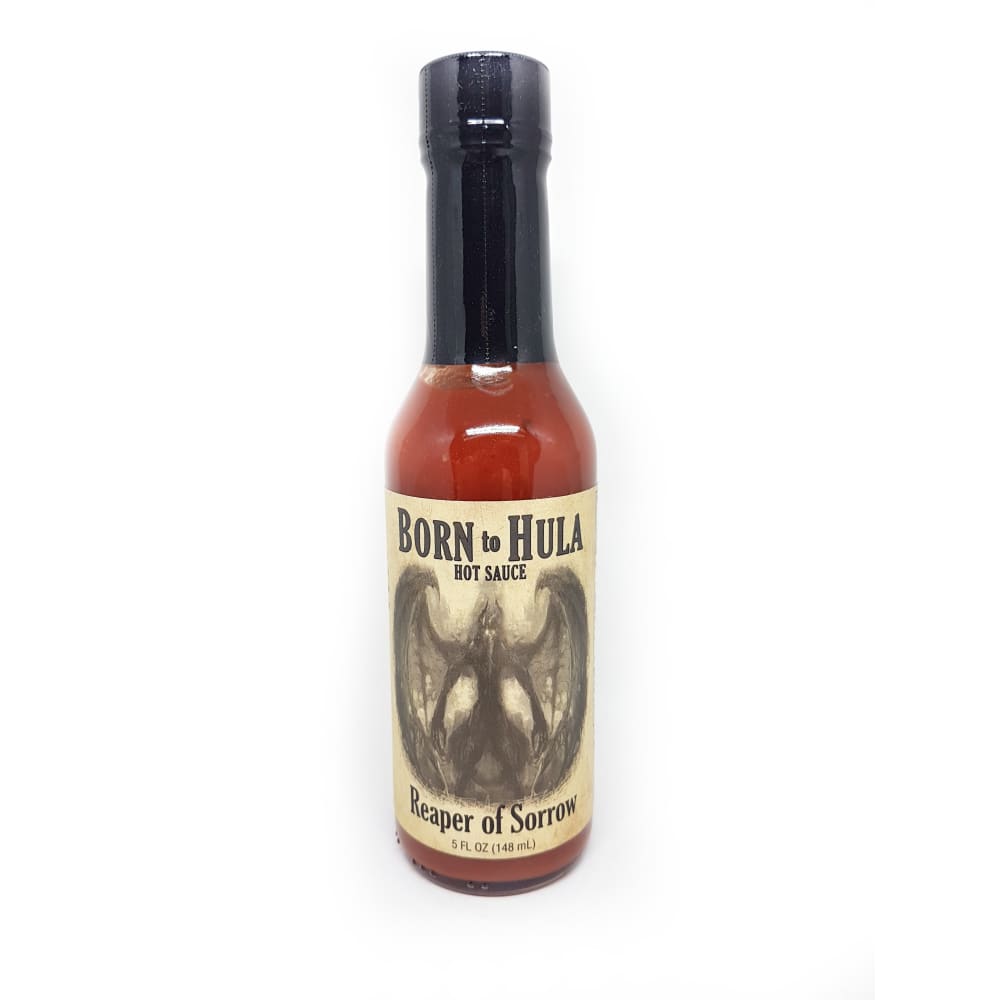 Nice mild reaper flavour
This is an excellent sauce for a less-intensive carolina reaper flavour. Its got a nice bite and tang to it without a lot of ingredients to overshaddow the pepper. The only downside is the use of white wine vinegar, which does give it a really tart flavour. Very pleased !
Seems just right to me.
I've been using Born to Hula sauces for a while. All are very flavourful with interesting first taste to the aftertaste. This one is no exception and I enjoy it a lot.
I can see this one will go nice with some of the Asian or Mexican dishes I cook. The depth of flavour and the nice heat will work well.
BTW very fast shipping to the West Coast and well packed too.
5/5
Born to Hula Reaper of Sorrow Hot Sauce
Came quick and well packaged as always
Haven't had a chance to try it yet, but all the others in the same order are outstanding...Thanks!
Great all purpose sauce. Perfect
Great all purpose sauce. Perfect for Ceasars!