The Oakland California Raisin Hot Sauce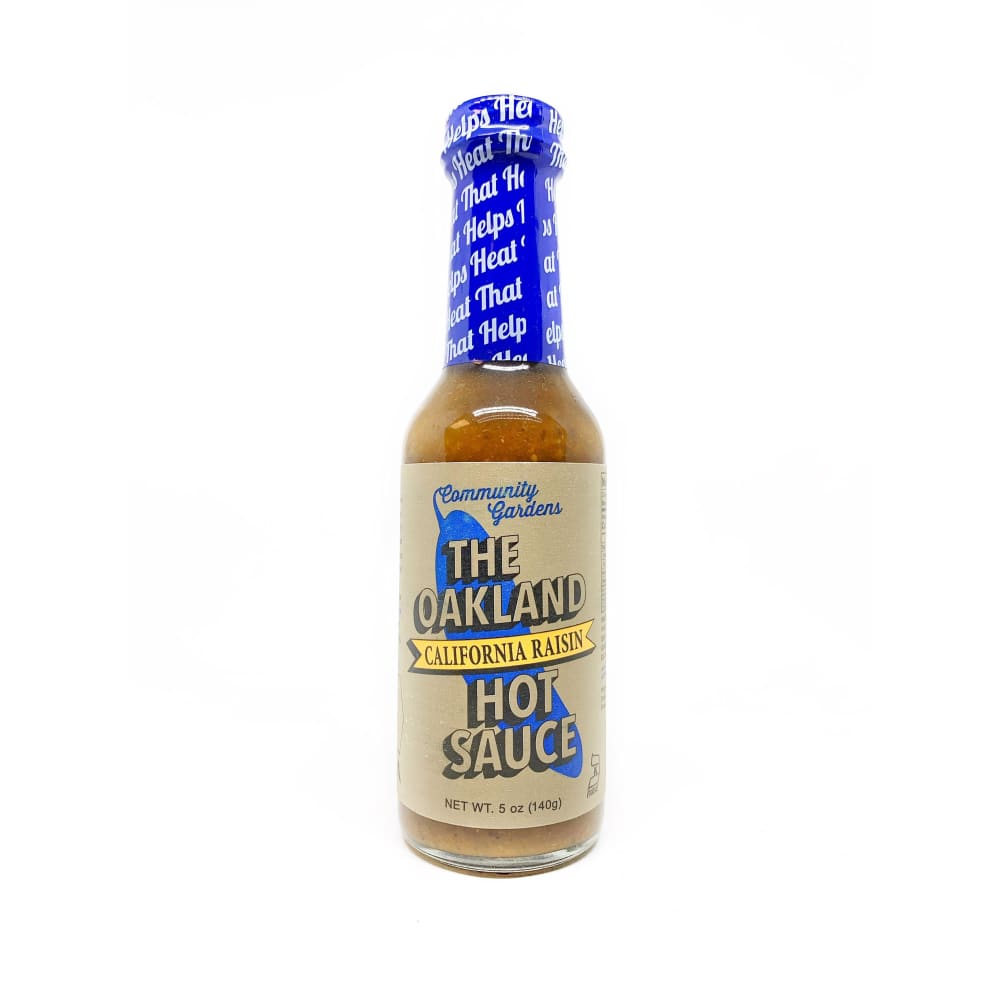 Oakland California Raisin
The Oakland California Raisin hot sauce is brilliant. Versatile and very unique sauce that can be added to pretty much anything. I have a significant collection and love my sauces and this is by far one of my absolute favourites.
The Oakland California Raisin Hot Sauce
Meh
Shouldn't be considered a hot sauce. There is no heat.
The sweetness level is very high. The raisin flavour is what you taste the most.
I wouldn't recommend this.
The Oakland California Raisin Hot Sauce