Private Label Roasterie Coffee BBQ Sauce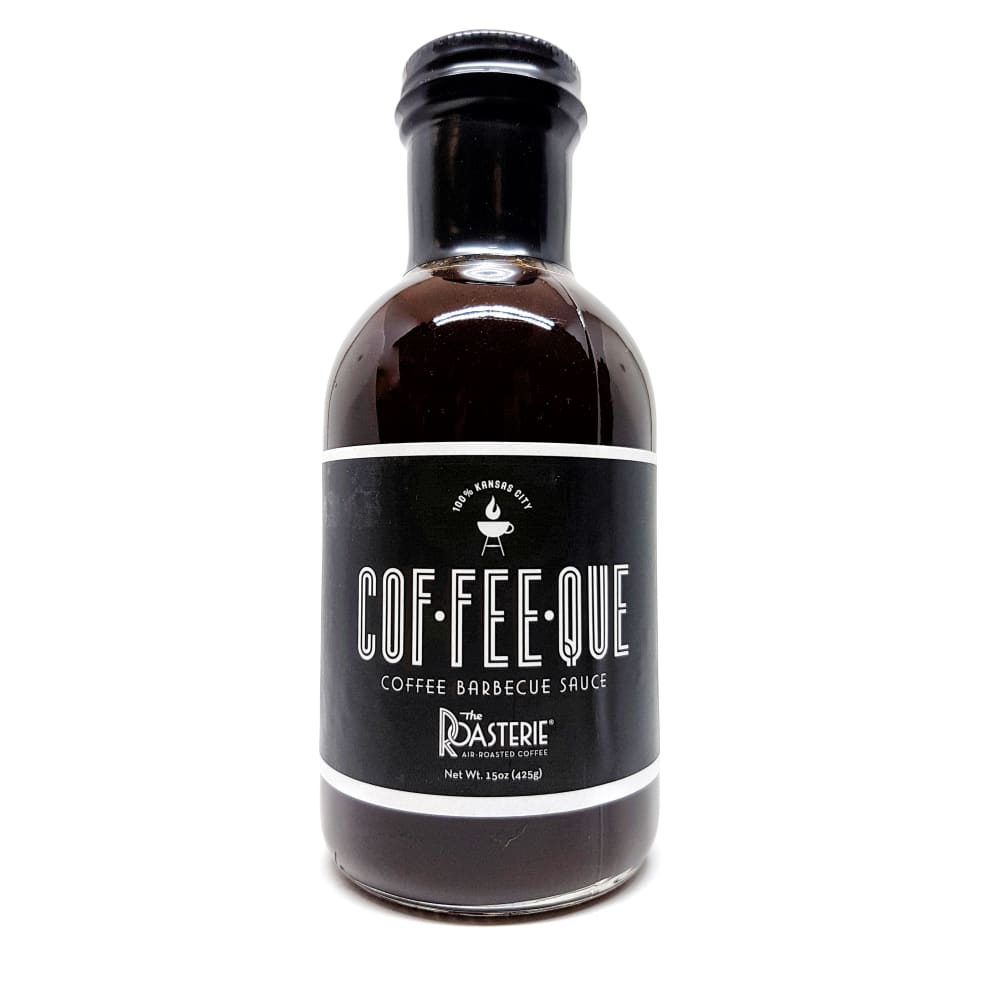 Private Label Roasterie Coffee BBQ
Delicious!! My favorite BBQ sauce to date.
My favorite sauce, especially with chicken!
Don't be fooled by the name!
I love everything coffee. When I saw this bbq sauce, I had to try it. OMG! It's amazing! While it does have coffee in it, the flavour isn't what you might think. It's even better. I love it on chicken, pork and potatoes.