Crazy Jerry's Mustard Gas Hot Sauce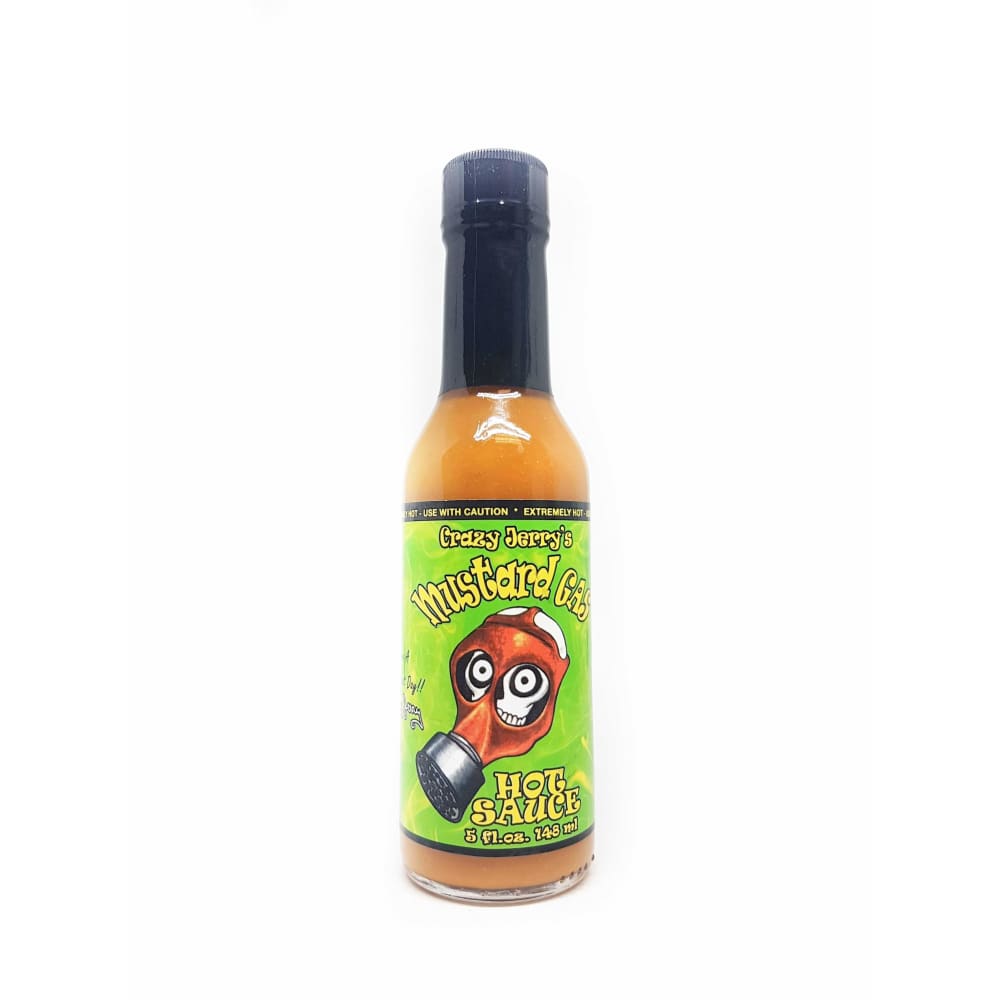 Very hot, but the taste
Very hot, but the taste is not really good... Maybe need to try with some smoked meat or something with great taste...
Terrible first and last impression
I was excited for this for many reasons 1, the bottle is cool, 2 the fact that it's hot mustard... Who doesn't want hot mustard. Sure enough crack the lid open remove the top to get blasted I'm the face with an aroma of barn and cow manure. I tried leaving it open, nothing... I tried putting it in the fridge still smelt like cows matter. Couldn't get past the smell.