Pepper North Stargazer Hot Sauce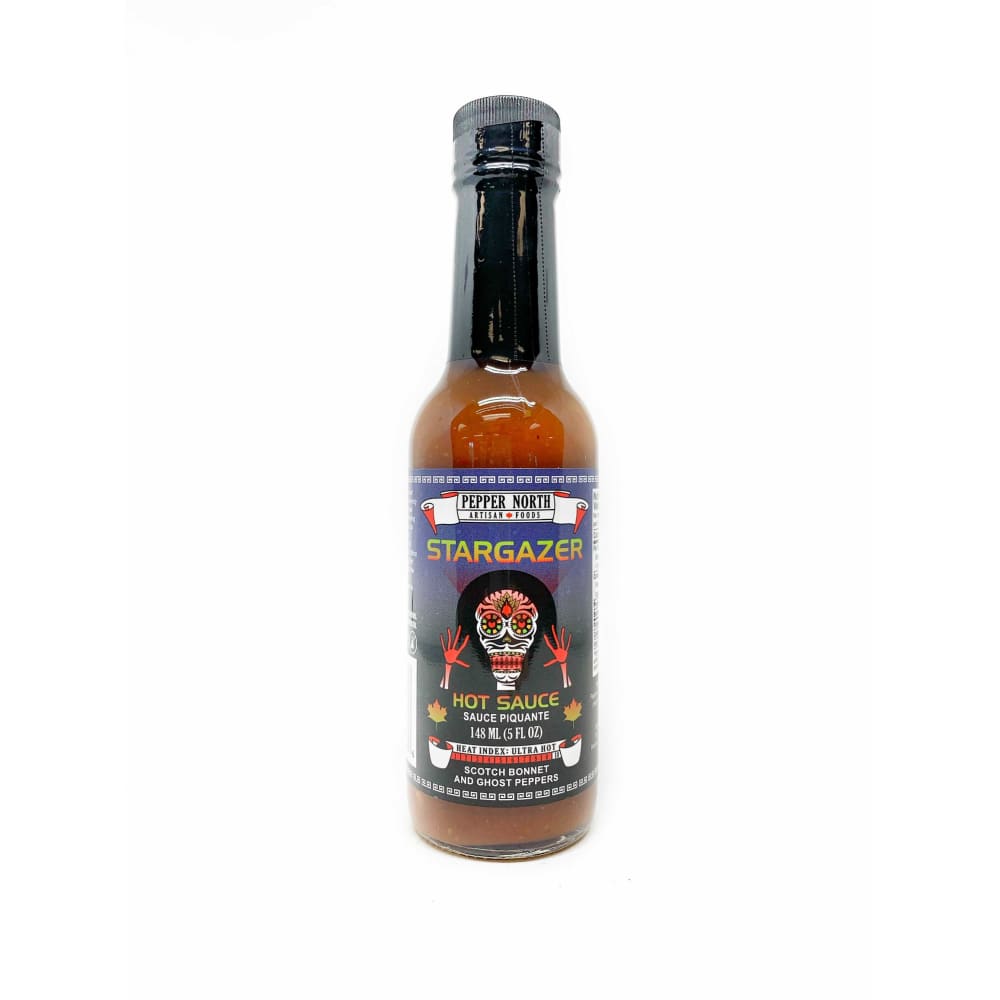 Previous Product

Next Product
Im sorry :( ...I cant give a review because Im sending this to my brother for Christmas!! He lives in Manitoba and is a chef. Cant wait to hear what he says about it .
Great
Beyond the substantial heat here this sauce really is delicious... probably the most delicious non-vinegar forward hot sauce i've had.
Super tasty and nice heat!
Pepper North Stargazer Hot Sauce
Great
Good hot sauce ! Canadian made! Would buy again, worth a try!